Palmetto Choristers, Barnet Park, Spartanburg Philharmonic
On Saturday, May 10, 2008, the Palmetto Choristers performed along with the Spartanburg Philharmonic in a Mother's Day concert at Barnet Park. I took several panoramic images and would like to share them with you.
Click on the thumbnail to view as an interactive panorama.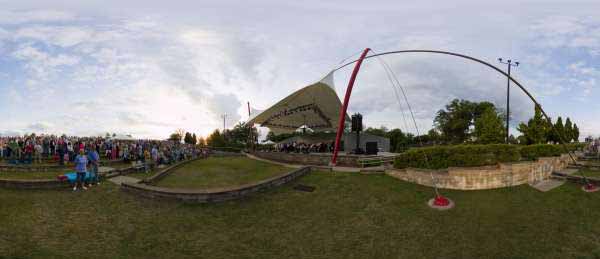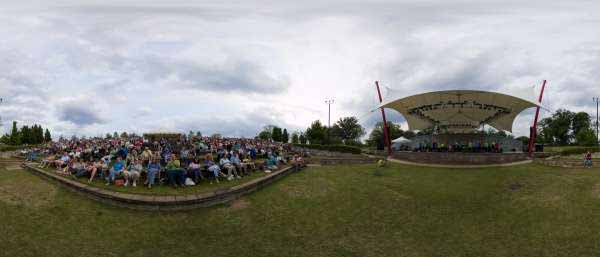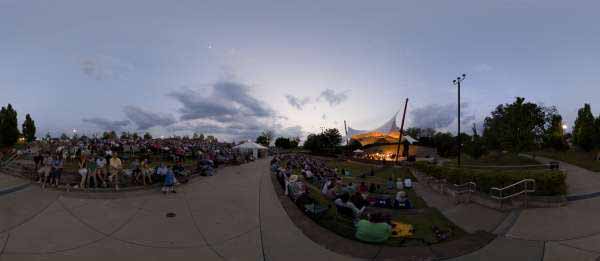 I also shot some partial panoramas. Click on the thumbs below to view them larger.